Joensuu is a city built for exercise freaks and culture lovers. Joensuu has also earned praise for its cycling opportunities. "In Joensuu, in fact, everything is within cycling distance," says Joensuu returnee Hanna Joosia.
35-year-old Joensuu native Hanna Joosia left her birth town four years ago to study community pedagogy in Jyväskylä. Hanna's son, who was eight years old at the time, moved with her.
Hanna's studies kept her away from Joensuu for three years, but eventually, family ties brought her back home.
"After graduating, I initially applied for jobs all over the country. My son had moved back to Joensuu to live with his father the year before and, of course, I wanted to be near him."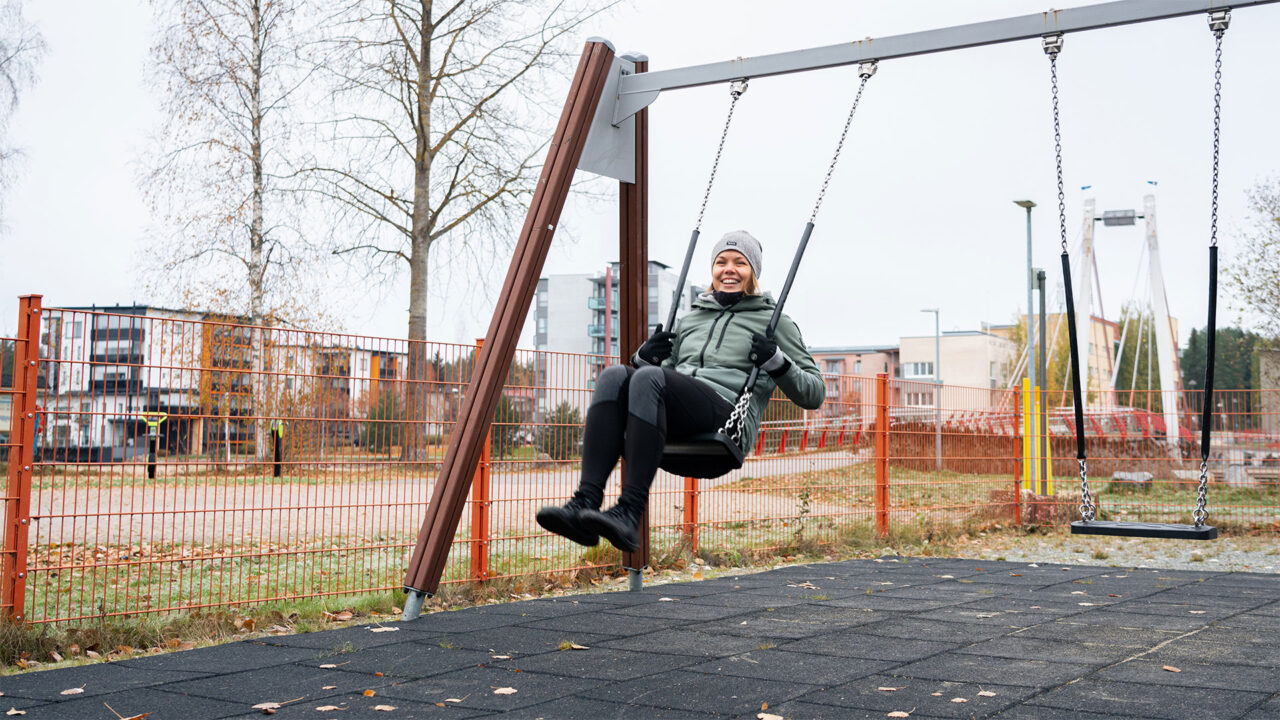 Work and family in Joensuu
Hanna found employment as a welfare supervisor for the City of Joensuu. When Hanna's son was 11 years old, grandparents and friends in Joensuu influenced his decision to move back to the city.
"I can see myself living in Joensuu for the rest of my days, but at some point it would be nice to try and live somewhere else," Hanna says.
Hanna praises Joensuu's versatile opportunities for hobbies and exercise.
"There's plenty to do here. "My son loves riding e-scooters, which is possible at, for example, the Joensuu Sports Centre."
Hanna paraglides in her spare time. Local paragliding sites include the Ski Centre Mustavaara slope and the Kitee Airport, which is only a half-hour drive away.
"Having a skiing slope within 20 minutes' driving distance is a major advantage."
Hanna Joosia believes that having a skiing slope a mere 20 minutes' drive away is a major advantage for Joensuu.
A paradise for exercise freaks
According to Hanna, Joensuu is a paradise for exercise and sports enthusiasts, as there is plenty to do both outdoors and in the local sports centres.
And if you're not that fond of exercise, according to Hanna, Joensuu offers a rich culture scene.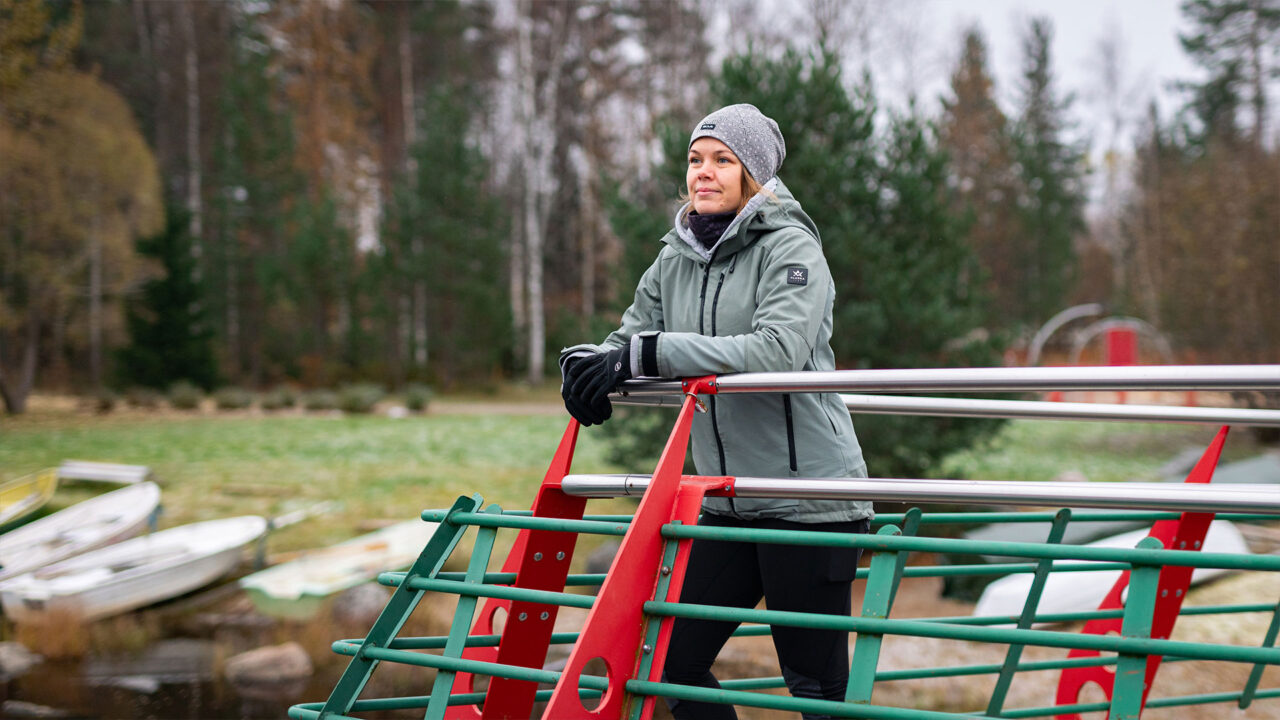 "The city theatre, concerts and festivals," Hanna lists the available experiences for culture lovers.
The cycling opportunities are also to Hanna's liking, and compared to Helsinki, for example, cycling has been made easy here.
"In Joensuu, in fact, everything is within cycling distance. I live in Marjala, and my commute by bike is only ten minutes. There is hardly any traffic congestion either, save for around the train station."