When it comes to the best things about Joensuu, Jason can't seem to run out of good things to say.
Canadian Jason Pritchard has been living in Joensuu for three months now. The 36-year-old moved to North Karelia to live with his spouse.
Jason's wife Pirita has her roots in Käsämä in Liperi. Jason and Pirita first lived in Canada for six years, but following the birth of their child, Pirita started yearning for a move back to her childhood landscape.
"Pirita wanted to live close to her parents. We thought it was time for a change of scenery, as I've lived in many different countries and really wanted to see Finland and get to know my wife's roots."
After arriving in Finland, Jason and Pirita first lived with Pirita's parents while looking for a home of their own.
"Two months was quite a long time to live with the in-laws, but we managed to find a home for us in Karsikko."
"Karsikko has a nice mix of city life and the countryside. I myself come from Calgary, so my wife and I were looking for a somewhat urban living environment."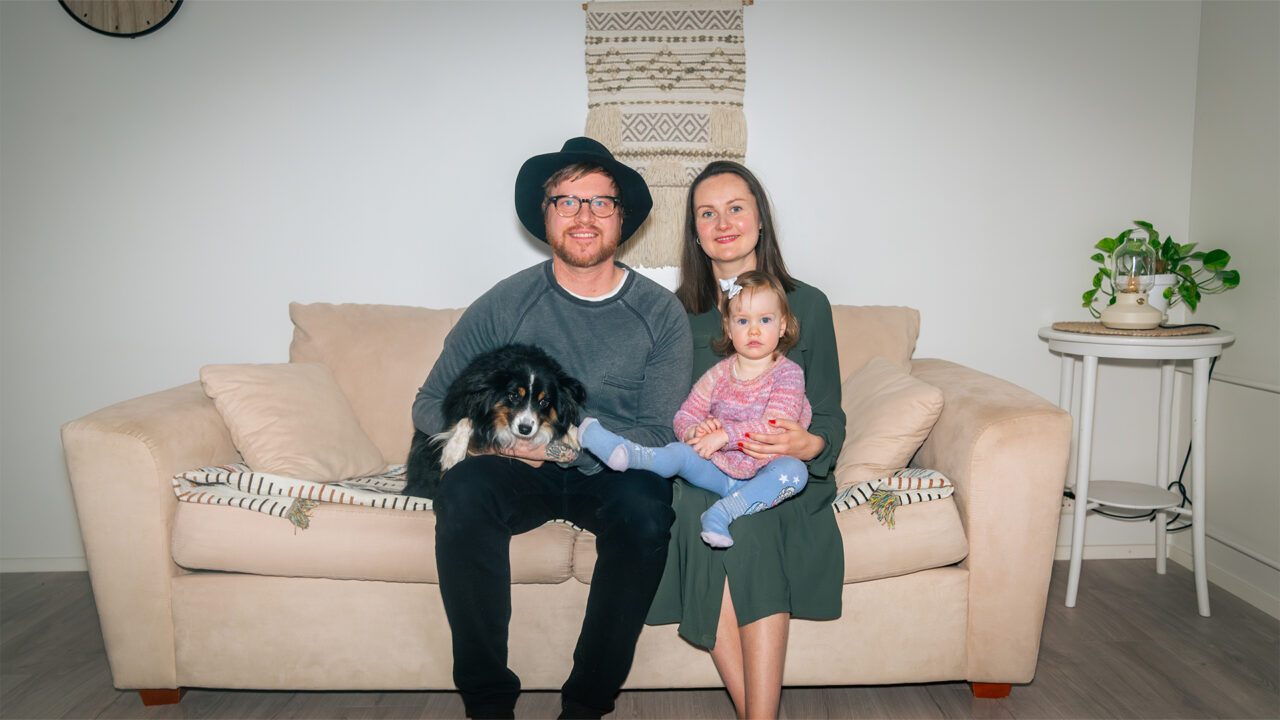 A unique and safe city
When it comes to the best sides of Joensuu, Jason can't seem to run out of good things to say. Jason may still be viewing Joensuu through rose-tinted glasses, so he will probably come up with something bad to say about the city later, but the people and the safety of the city have already left a lasting impression on him.
"Everything here's so clean and well-kept! The riverside is beautifully lit, and there are lots of different restaurants around it. Joensuu is a truly unique city architecturally as well," says Jason.
"The park areas are maintained well, and the children's playgrounds are nicely designed and safe. In general, the safety of Joensuu is something altogether unique. You can't see any homeless people on the streets," says Jason.
Joensuu is a safe and beautiful city with a rich restaurant culture.
A multicultural paradise
Jason has good points of comparison, as he has lived in the United States, Peru, Mexico and China, among others. Jason has also visited many different countries during his travels.
He wonders whether the people of Joensuu themselves understand what a paradise they are living in.
"Here, you don't need to look over your shoulder in fear of someone attacking you. Pirita and I also lived in Varkaus for a brief period, and although it was a beautiful place, it was mostly elderly people and teenagers there. There are more young adults and people our age in Joensuu."
According to Jason, Joensuu also has great restaurants and cuisine from many different cultures.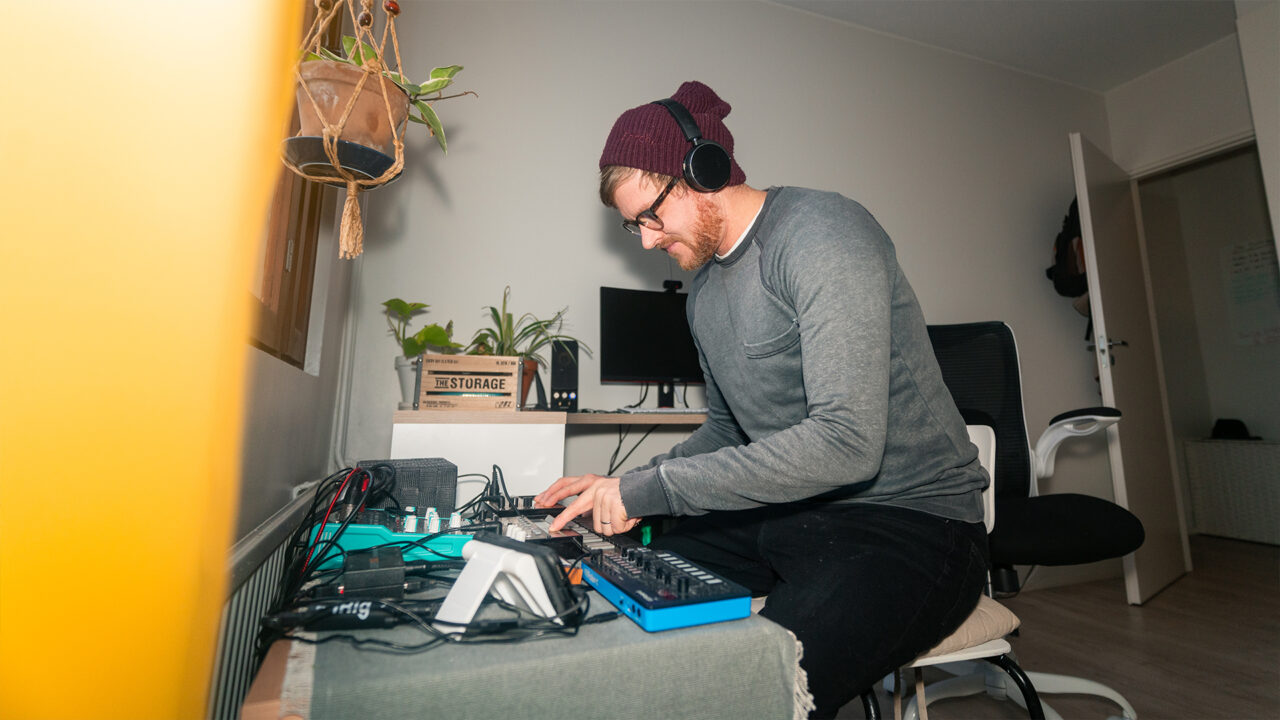 "In Joensuu, even a Canadian feels right at home.Although you see mostly Finns on the streets, you feel right at home thanks to the rich restaurant culture and other people with foreign backgrounds around us whom we have met at evening events organised by the Free Church."
Jason, who is currently looking for work in the logistics sector, also praises the employment services, which, in his opinion, take his work history well into account.
"Unlike in some other countries, the employment services here actually help you with finding work. They've given me lots of employment tips."
Jason, who composes ambient music, has also got to know the Joensuu music scene.
Who knows, perhaps a new star from Joensuu will take over the Finnish music scene in the near future?
"I joined forces with a few friends of mine, so we'll just have to see what we can come up with," says Jason.